Many people look to cash-out refinancing in hopes of landing a lower interest rate on a mortgage. At Socotra Capital, we've had the opportunity to work with many real estate investors looking to leverage real estate holdings towards other business ventures, or as part of a value add strategy, investing in some critical property improvements that can help with selling it off for a profit in the future.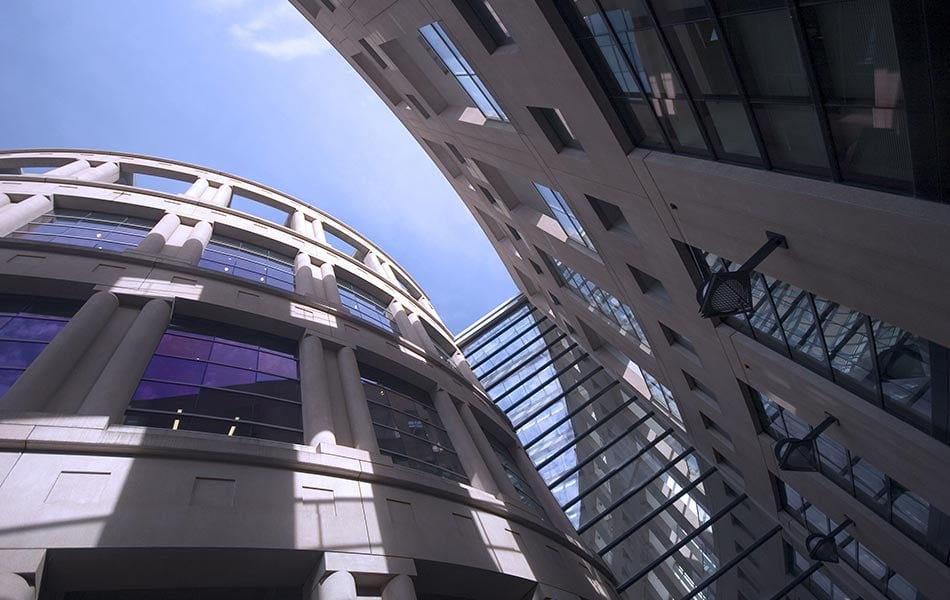 Cash-out refinancing is a great option for at-home "garage" start-ups.
Perhaps you've long entertained the idea of transitioning a hobby you do in your spare time—art, cooking, photography, software development—to a full blown career option. Many small-scale start-ups rack up a great deal of credit card debt to purchase the tools and materials needed to get started. But cash-out refinancing allows you to instead leverage your property you fully own or are making payments on to get cash in larger amounts.
The extra cash afforded through a cash-out refi can give you the financial means to hire employees, invest in a proper presence on the internet, and pay for advertising. This is also an excellent option for people who already have a small business operating out of their home, and are looking to enter a proper retail or commercial space with strong down payment (rather than having to rent).
If you already have a business established in a retail location or office building, cash-out refinancing can fund critical improvements.
One of the greatest challenges for any piece of commercial real estate is keeping it in good enough condition so your business can safely operate out of it and project an attractive image to potential customers. If it's a building owned by someone else, they might provide basic maintenance, but remodels and improvements specific to your business will probably have to come out of your own funds.
This is where a cash-out refi can help you. If you need get a remodel started ASAP, or your restaurant needs furnishings or new equipment for the kitchen, you might be able to leverage what you've already paid into existing business or home loans for these improvements. Alternatively, if you're looking to expand, and your current location just isn't going to cut it, this refinancing option can get you the cash you need in order to move to a new commercial space even faster than waiting for a traditional business loan.
Cash-out refinancing has a major role in a value-add plays.
We recently discussed at length how real estate investors have been using value-add strategy to increase the value of an existing property before selling it.
One of the most critical aspects of the strategy is the time frame, as the intent is to enable the sale of the property as quickly as possible once its value on the market has increased to your desired selling price. Depending on the type of property, this can involve expensive improvements like kitchen remodels, bathroom upgrades, new AC units, or even repaving a parking lot.
Alternatively, buy-and-hold real estate investors looking to maximize the monthly income generated by their properties can utilize a cash-out refinance to quickly facilitate desired upgrades. In either case, whether an investor is looking to quickly boost their rental rates or the overall selling price of a property, a cash-out refi allows the investor to leverage capital they've already invested into a property to subsequently increase its value.
Properties with a lot of debt may not be viable for cash-out refinancing, but there are exceptions.
Obviously, properties which are fully paid off and owned free and clear are the ideal choice for cash-out refinancing. Even properties which aren't fully paid off often have enough equity to tap into when the time comes to make upgrades. But too much unpaid debt can complicate matters.
Business owners who are upside down on loans might look to cash-out refinancing because of the opportunity to both leverage the benefits of traditional refinancing—consolidating existing debt at a lower interest rate—while simultaneously leveraging equity.
In these situations, it's important to keep in mind that a cash-out refi is essentially adding debt onto an existing mortgage. This can help a small business with things like paying off unsecured high-interest debt, such as credit card debt. Or if your current mortgage has a high interest rate, a cash-out refi may help you snag a new interest rate low enough to make it easier for you to start paying down your debt. But the more debt you have versus your assets, the more cautious a lender is going to be—especially with banks and other traditional lenders. This is why many businesses which need to find more flexible, alternative means of demonstrating their credit worthiness turn to hard money lenders like Socotra Capital.
Regardless of your financial situation, the experts at Socotra Capital will work with you to find the right refinancing solution. We specialize in cash-out refinancing and other hard money loans that can help you start, maintain, and expand your business, whether it's a small corner of your garage, or a collection of multi-family residences. Contact us today to learn more about how we can help!