Socotra Capital's principals Adham Sbeih and John Ingoglia were extremely fortunate to grow up in comfortable circumstances. However, they were sons and grandsons of immigrants, and were instilled with the understanding that many less fortunate people need and deserve a helping hand.
Adham and John never forgot this lesson. As a consequence, they both have a strong belief in the value of philanthropy and giving back to the community.
Back in 2009, Adham and John had decided that they wanted to start donating money to the Sacramento Children's Home. The institution is a nonprofit organization with a long history in the community, dating back to 1867, and runs an array of programs designed to help support the Sacramento community's most vulnerable children and families.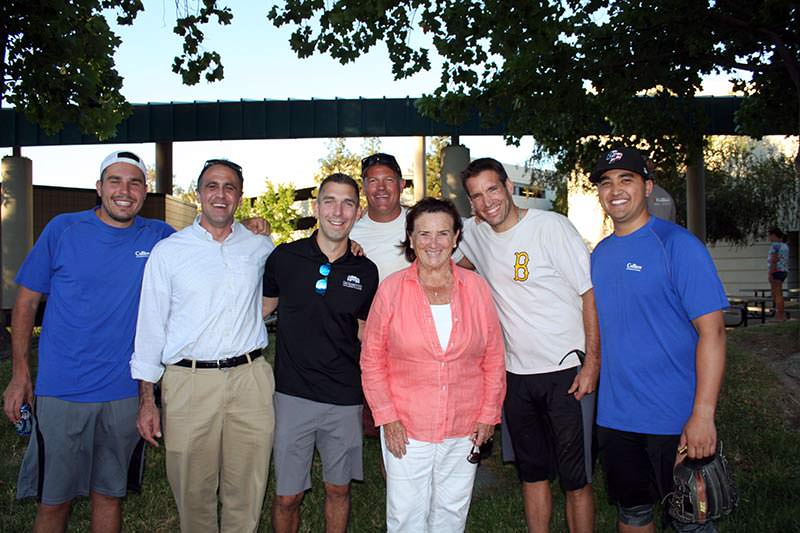 Adham and John wanted to find a way to support this venerable Sacramento organization.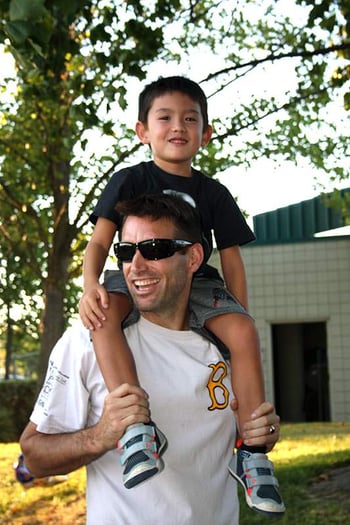 John's own history had long been intertwined with the Children's Home—his mother had previously been a major fundraiser for the institution, his in-laws hosted an annual Thanksgiving brunch there, and his wife had worked there as a teenager. Given John's firsthand knowledge, he knew that there was no question that the charity deserved any assistance it could get, and we wanted to preserve his family's long history of charitable work.
But John and Adham both knew that the most effective way of maximizing the power of money is by encouraging others to pool their funds with yours, just as they did with their investors' money at Socotra Capital.
So how could they encourage others to assist them in their mission to support the Sacramento Children's Home? After some deliberation, they recalled how they had first met: at a broker's softball league. They had both enjoyed the league, and it had had the fringe benefit of introducing them to one another. Why not see if other investment firms and brokerage houses in the community would be interested in taking part?
This led to the formation of an annual broker softball league, which to date has raised more than $60,000 for the Sacramento Children's Home.
Every year, the participants find creative ways to encourage one another to make donations. For instance, in past years, participants kicked in $5 every time they struck out. Local and regional companies also sponsor the league, with many of the sponsors playing in the league as well.
This year, the league's main sponsors were Newmash Cornish & Carey, CBRE, Colliers International, Cushman Wakefield, and Gallelli Real Estate. Appropriately enough, teams fielded by two of the sponsors made it to the league championship, with Cushman Wakefield winning out over Colliers International.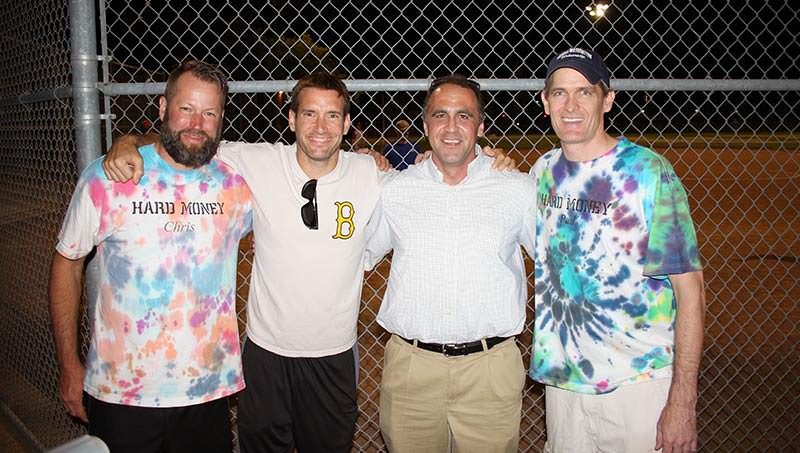 This year, the league raised more than $12,000 in total for the Sacramento Children's Home.
We are incredibly happy with the success of our league this year. If you are a business or organization interested in sponsoring next year's softball league, or if you represent a local brokerage house interested in joining our league, or if you are a client who would like to join our team, we would love to have you join us in our mission.
To learn how you can help out, give us a call at (855) 889-7626, or send us a message through our contact form. We believe that charity can be a source of satisfaction and pride, while still providing the opportunity to have a good time. Join us, and see for yourself!