Socotra Capital Donates $10,000 to Los Amigos/Sacramento Children's Home
Adham Sbeih and John Ingoglia continue tradition of supporting the Sacramento community with generous contribution
SACRAMENTO, CA, February 12, 2014 /24-7PressRelease/ — AdhamSbeih and John Ingoglia, business partners in Socotra Capital, an equity based private lending firm and trust deed investment fund, announced the donation of $10,000 to Los Amigos/Sacramento Children's Home as part of their annual commitment to Sacramento-based organizations that provide services to the local community.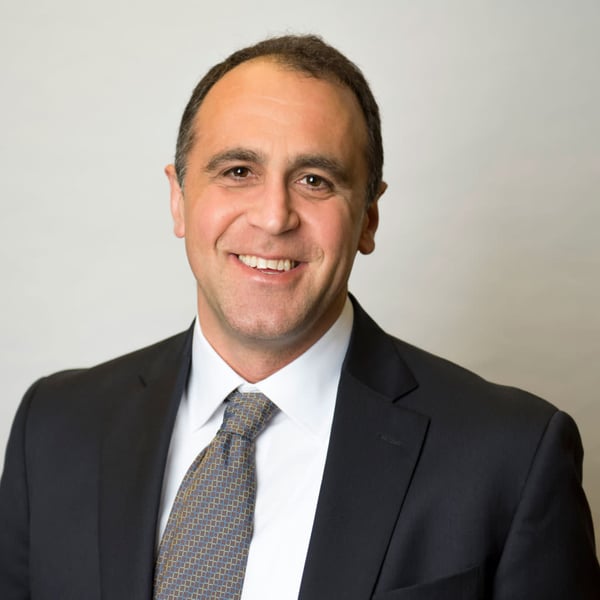 Adham Sbeih
"It is our honor to support organizations like Los Amigos/Sacramento Children's Home, who do such great work in helping vulnerable children find a promising future" said AdhamSbeih. "Community involvement is at the core of our corporate culture, and enables us to play a small role in assisting such worthwhile endeavors."
Each year since 2009, Mr. Sbeih and Mr. Ingoglia sponsor and organize a summer softball league for commercial realty brokers in the Sacramento area. Money is raised during the season from the players – each player for instance pays $5 if he strikes out or hits a home run! In addition, the league has several sponsors. Monies raised by the players and sponsors were matched by Socotra Capital, Adham, and John, and the funds donated to Los Amigos/Sacramento Children's Home.
This year's sponsors were:
$1000 Sponsors
John Frisch, Cornish & Carey Commercial; Newmark Knight & Frank;
$500 Sponsors
Gallelli Investment Team, Voit Real Estate Services, Patricia Ingoglia, IF Properties Group, Melinda Walker, University Capital Management
$350 Sponsors
Aaron Frederick, Colliers International
$250 Sponsors
Aaron Porter, AE Porter Construction, Tony Whitaker, CBRE; Alex Sioukas, Sioukas Investments; Keven Jasper, Cornish & Carey Commercial, Ygrene Energy Fund, Kaufman Properties
$100 Sponsors
Brian Parker, Deron Benvenuti, Benvenuti Integrated Property Services, Zach Young CMY Trust Services, Matthew Carmazzi, Carmazzi Real Estate, Matt Goldstein Voit Real Estate Services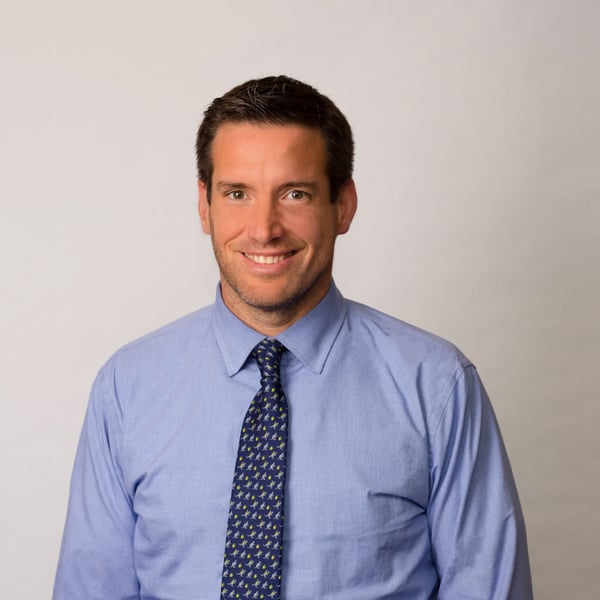 John Ingoglia
"We are so proud of the participating and sponsoring Sacramento area commercial realty brokers that make our ability to donate this money a reality" said Mr. John Ingoglia. "Their ongoing support of our summer softball league highlights their continued commitment to the Sacramento community."
Socotra Capital was founded by AdhamSbeih and John Ingoglia, and is a leading provider of equity-based hard money loans in California. Socotra Capital also operates a Trust Deed Investment Fund open to all Accredited investors. Socotra Capital loans private money to investors, businesses owners, trusts and corporations for fix & flip loans, bridge loans, REO and short sale transactions, residential and commercial rehab loans, and ground up construction.
Located in Sacramento, you can reach Adham Sbeih and John Ingoglia by using Socotra Capital's contact form, or by calling (855) 889-7626 .